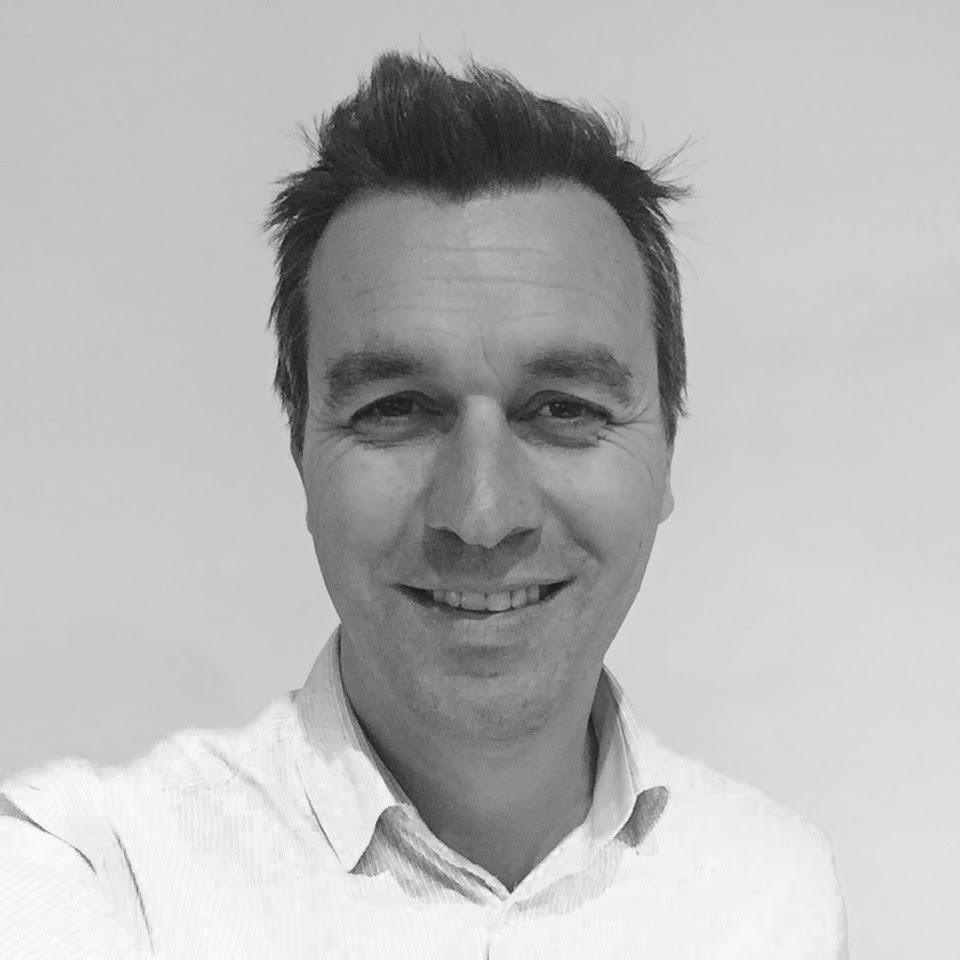 Arturo Giménez is an Executive Coach (Escuela Europea de Coaching) and Team Coach (Francisco de Vitoria University), certified by the International Coaching Federation (ICF). He has received competence as a participant in the Program on Negotiation at the Harvard University and is a Facilitator of the LEGO® Serious Play® Methodology certified by The Association of Masters Trainers in the LEGO® Serious Play® method.
Holds a Technical Engineer degree in Topography issued by the Polytechnic University of Valencia (Spain), and has developed his professional activity between Europe, the United States and Latin America. Always linked to the new technologies sector, he has served in multinational companies such as Tom Tom, Nokia and HERE, the latter property of the consortium formed by Audi, BMW and Daimler -Mercedes – Benz-.
MBA by IE (Instituto de la Empresa), Arturo possess large experience and proven success stories in countries and territories such as Spain, France, Sweden, United States, Cuba, Mexico, Central America, Argentina, Chile, Uruguay, Brazil, Colombia, Peru, Ecuador, Bolivia and Paraguay.
He's Lean Six Sigma Green Belt, certified and granted by the American Society for Quality (ASQ).