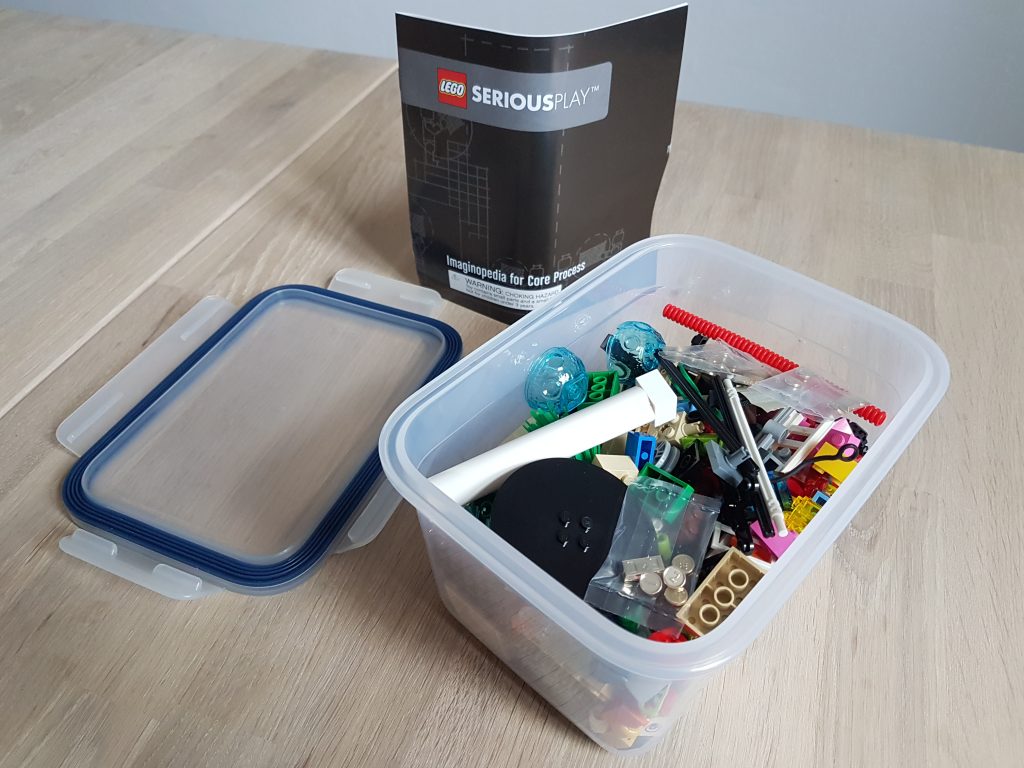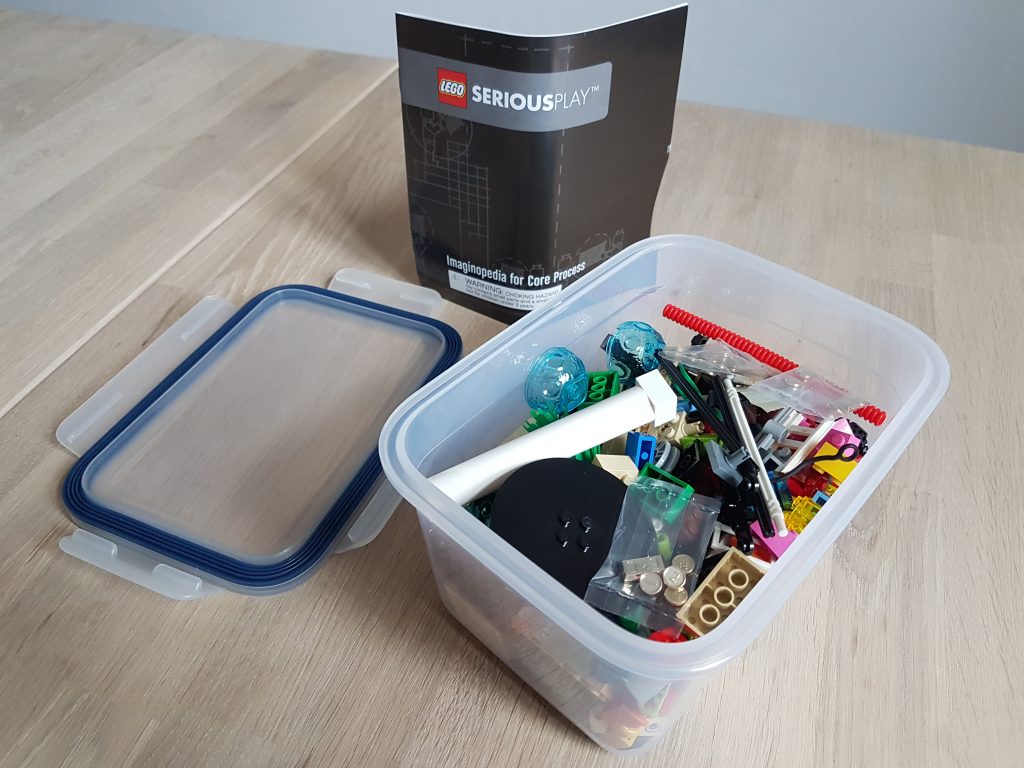 There are multiple applications on how to use the Starter Kit. You may use one Starter Kit per participant for Skillsbuilding and workshops up to 2 hrs. Or you combine the Starter Kit with the Window Exploration Bags: One bag per participant for Skillsbuilding and one Starter Kit for the whole team for building a Shared Identity.
Only 39.90 € per box (excl. VAT)
Free shipping from 4 boxes (EU). International shipping upon request.
Free: resealable container.
Order now

Pay by

invoice or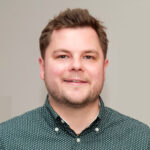 Support & Advice
Christoph Köpernick: Founder of LeanSP and certified facilitator of LEGO® SERIOUS PLAY® method and materials.