Results are what really matters. As German translator of the book SERIOUSWORK, facilitator and training instructor in the method, I combine LSP with other classic tools and workshop elements…
Substantial strategies and results – my competence is based on my experience as senior executive at Porsche Consulting, PwC, KPMG and German Mittelstand. I am familiar with your challenges – from a consultant's perspective as well from a participant's perspective – but most importantly, from a human perspective.
Through me you will achieve …
✓ results – fast, efficient and with tangible benefits
✓ 100% involvement of all participants from the first second
✓ a workshop atmosphere which allows for critical and emotional subjects to be discussed calmly and impersonal
✓ new ideas, deep insights and unexpected outcomes
✓ real-time insights about the influences on your organization and its strategy and how you can handle these
✓ that participants feel a higher level of commitment and ownership and take more responsibility for the results
Double certified LEGO® SERIOUS PLAY® Facilitator for German- and English-speaking regions. German translator of the book "SERIOUSWORK – How to facilitate workshops and meetings using the LEGO® SERIOUS PLAY – method", training instructor for LEGO SERIOUS PLAY certified trainings in Germany, Austria, Switzerland and German-speaking Luxembourg.
Jens Dröge: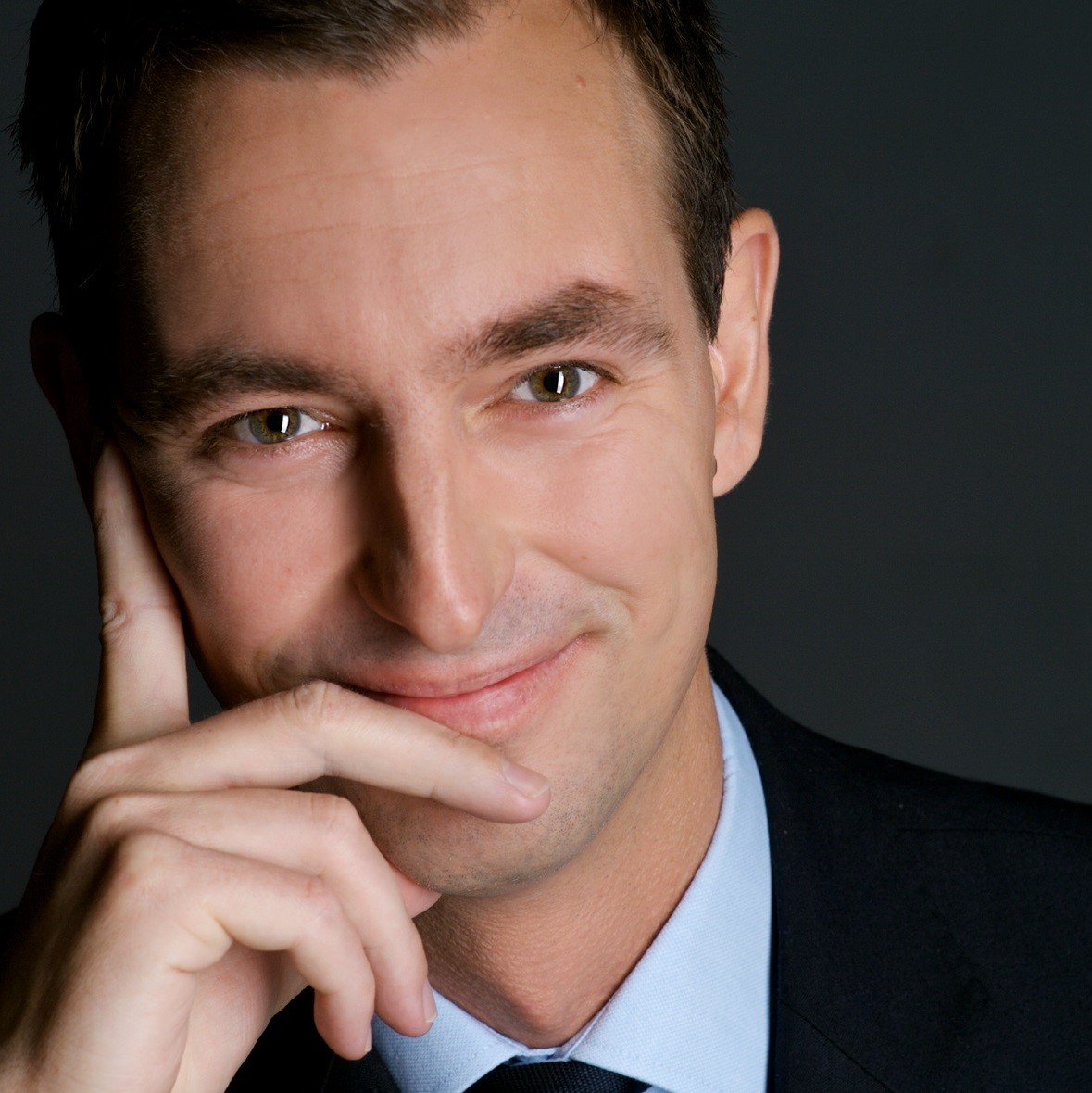 As a certified Business Coach, Change Manager and Facilitator I combine more than 10 years of executive experience in industry with top-consulting knowhow, e.g. from Porsche Consulting. I am a lecturer for Entrepreneurship at Landshut University and Karlshochschule International University. Change Management, team- and leadership development, strategy design and digital transformation are my specializations. As double certified facilitator I merge LEGO SERIOUS PLAY within my trainings and workshops with classic tools and methods.