Hire Materials with IoT-Technology for Maximum Certainty.
Locate your Shipment Precisely – Even Indoors at the Venue.
As a facilitator of the LEGO® SERIOUS PLAY® method, having the right amount of materials at the venue before starting with your workshop is crucial. Even with our punctuality rate of 100%, we have asked ourselves: how can we make the process of hiring LSP materials even more transparent, reliable and smooth?

UPS, our main delivery partner, tracks your shipment until arrival at the designated delivery address. But what happens after? Is your receiving department or inhouse mail involved? Is it a large conference center, exhibition site, hotel or office building? How can you be confident, the materials arrive where you want them to be?
With our new feature we enable you, as a professional facilitator of the LSP method, to have certainty that the materials are at the venue and if not, where to look. Since spring 2018, we've been testing this new technology and the maximum indoor accuracy is 10 meters or 30 meters on average.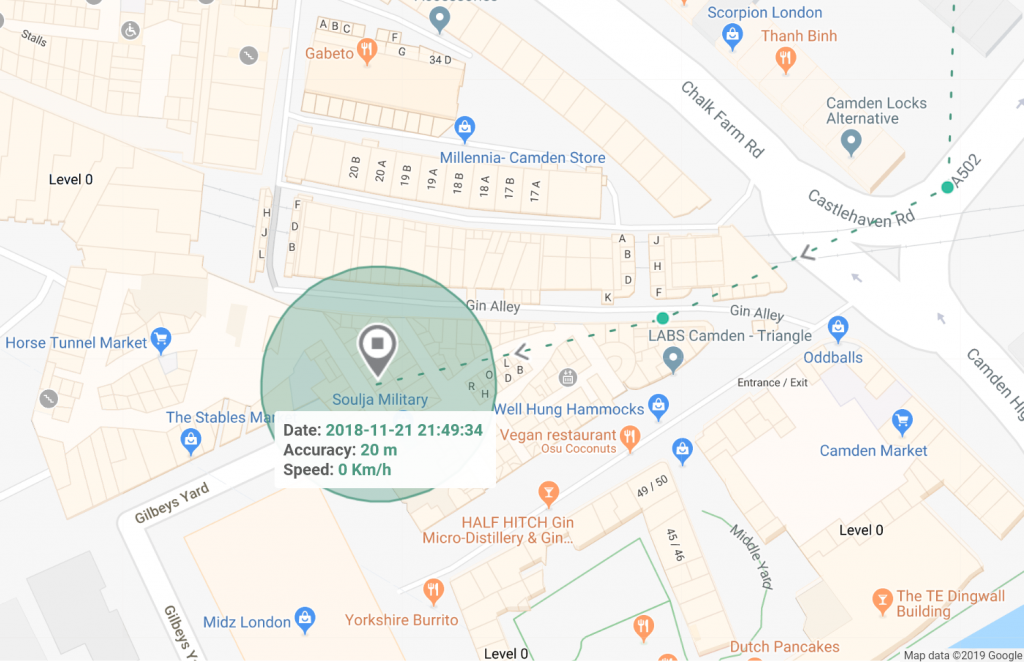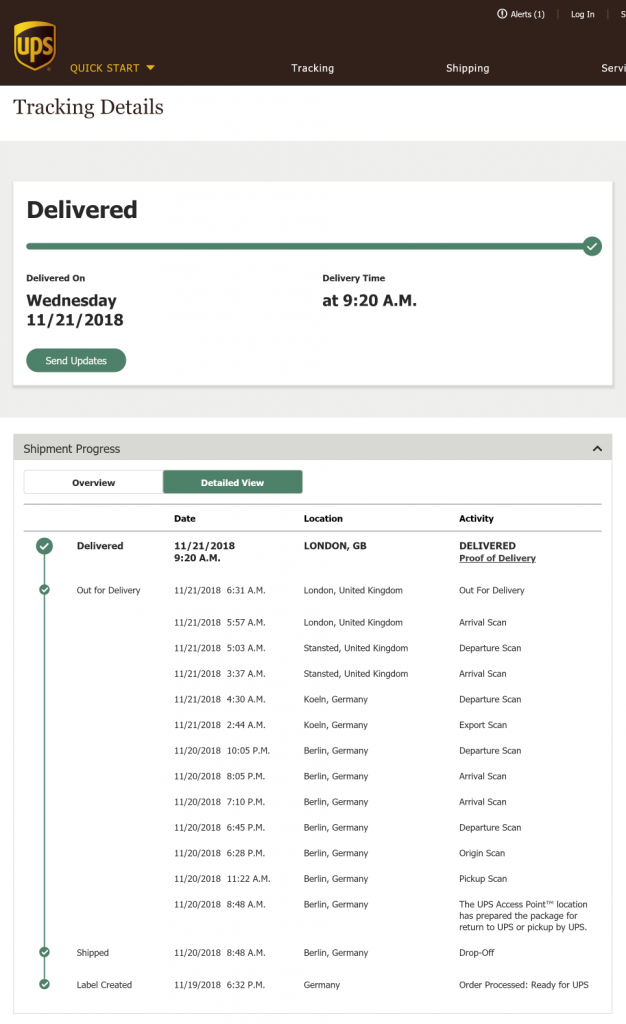 Up to 10 meters indoor accuracy and available in most EU countries
The optional feature is available for rentals in most EU countries: Germany, France, Ireland, United Kingdom, Denmark, Netherlands, Belgium, Luxembourg, Czech Republic, Hungary, Italy, Spain and Portugal. Local availability, coverage and accuracy depends on a number of factors, as with all wireless technologies, but is continuously improving as the market for the underlying technology grows rapidly.
Internet of Things technology from Sigfox
Each workshop trolley is equipped with a tiny location tracking device. The device determines its location using triangulation of nearby base stations and sends its current location periodically over the air to the next cell tower. Because each trolley is connected to the internet, we can grant you access to an online map showing the location of the materials you have hired. We are using the low-power wide-area network (LPWAN) from Sigfox for optimal coverage, costs, accuracy and battery life.